Managed Drupal migration services & consultancy
Application migration can be one of the most challenging pain points, and even more so for enterprise-scale solutions, we know. That's why we're so keen to show you how we do it.
Discover what we can do for you
Version Migrations
We provide comprehensive Drupal to Drupal platform migrations, easing the challenges of large upgrades.
Platform Migrations
Our team holds experience in complex and structured data migration between Drupal and external platforms.
Data Transformation
Reliable transformation of data during the migration or import process can significantly reduce tech overhead.
HOW WE WORK
We architect practical and pain-free Drupal migrations
Whether you're migrating to Drupal from another platform or transferring content between existing Drupal sites, our proficient Drupal migration consultants are passionate about implementing practical solutions that deliver results—without compromising your data.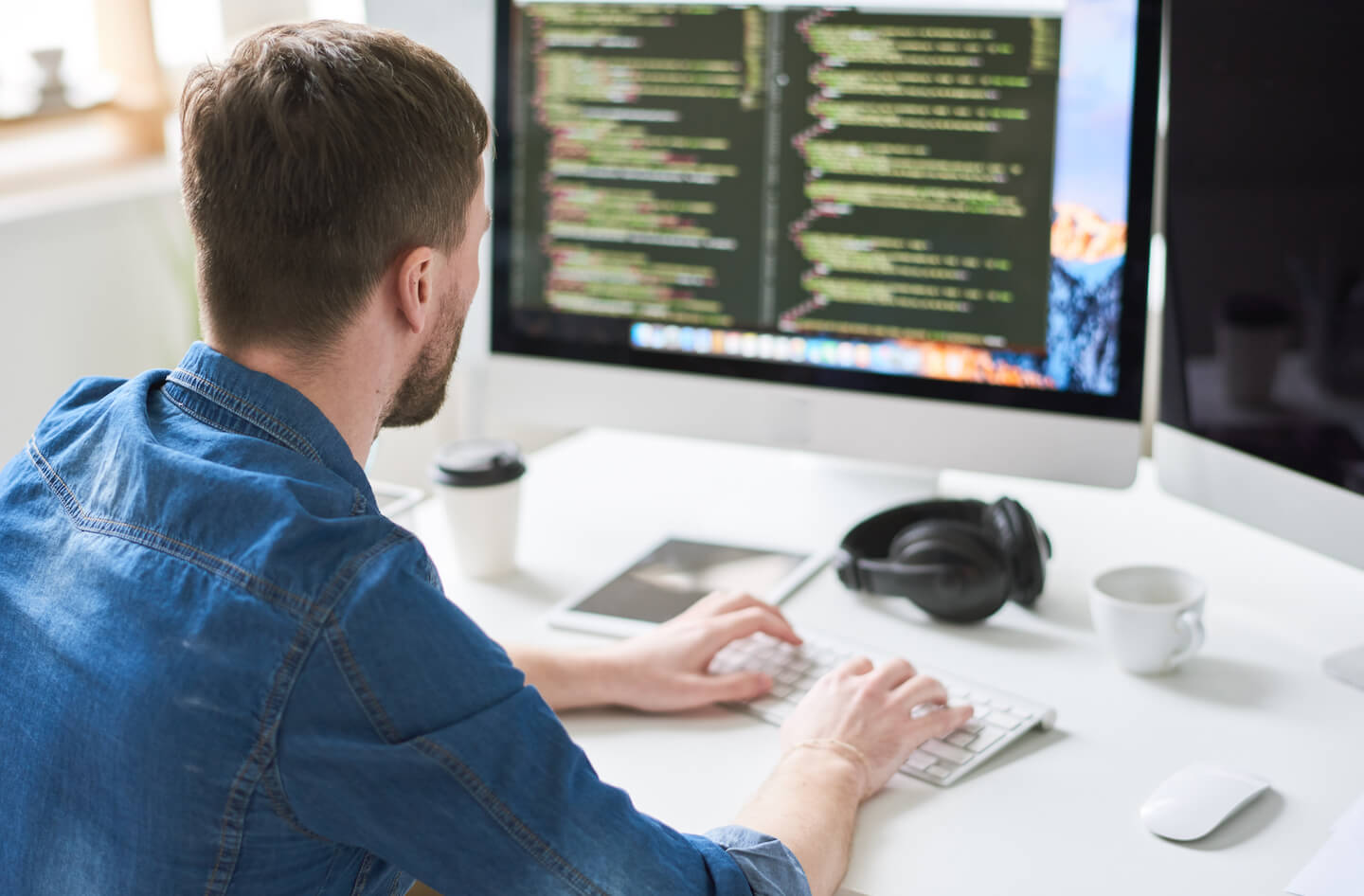 What we do
Combining our expertise in Drupal and complex data
Comprehensive cross-platform Drupal migrations
More organizations than ever are migrating to Drupal. We specialize in Drupal migration management, offering full-service migration from other platforms to Drupal.
End-to-end Drupal migration & data transformation
Data is at the heart of all migrations. That's why we start and end the process with a completely solid, custom-built migration architecture that matches your data. Our team is skilled in the elegant migration of large amounts of data, allowing us to conduct full-scale Drupal migrations that reliable and predictable.
We specialize in the migration of large amounts of rich, structured data between major Drupal versions, external platforms, and in its raw form. Ultimately, our goal is to orchestrate a clean and pain-free migration of the all-important data that drives your business.
Let's chat
Discover what we can do for you
We are Cocoon, a multitalented digital media agency and web development collective based in London. We develop cutting-edge solutions that expertly cater to the demanding needs of tomorrow.