Rapid web application development and consultancy
We believe that designing products and services in close partnership with our clients is the only way to have a real impact on their business.
Discover what we can do for you
End-to-end Solutions
Enablement through applications
We build modern, integrated web applications designed to deliver engaging experiences on any device.
Our app development process starts and ends with a commitment to longevity, scalability & performance.
Through purposeful, results-oriented integrations, we create web apps that increase operational efficiency & provide stronger ROIs.
https://

createdbycocoon.com/
01
Frontend
We help brands create impactful relationships with users, through our passion for vibrant digital experiences.
Visual Experience
Platform & Performance
Interface Implementation
Devices & IoT
02
Application
Our specialisms in API architecture & engineering allow us to build robust backends for demanding, complex applications.
JavaScript & Node
Headless CMS
Decoupled data
Application-free
03
Integration
With the implementation of purposeful, forward-thinking integrations, we build progressive web apps ready to scale.
API Design & Implementation
Application Integration
Continuous Integration
Web Services / Microservices
What we do
Fully immersive & purpose-driven experiences
What we do
Intelligent, high performance frontend experiences
Speaking through digital design
We leverage the power of forward-thinking digital design as a tool to convey stronger messages to online audiences.
Frontend & Experience
We believe that fluid, cohesive online experiences create trust and build rapport with online users.
Engagement & Feature Integration
Through wide feature-availability & high-level interactivity, our web applications foster engagement & drive users to action.
End-to-end web application & PWA development.
We build complete solutions for the development and integration of high-performance, experience-rich web applications & PWAs.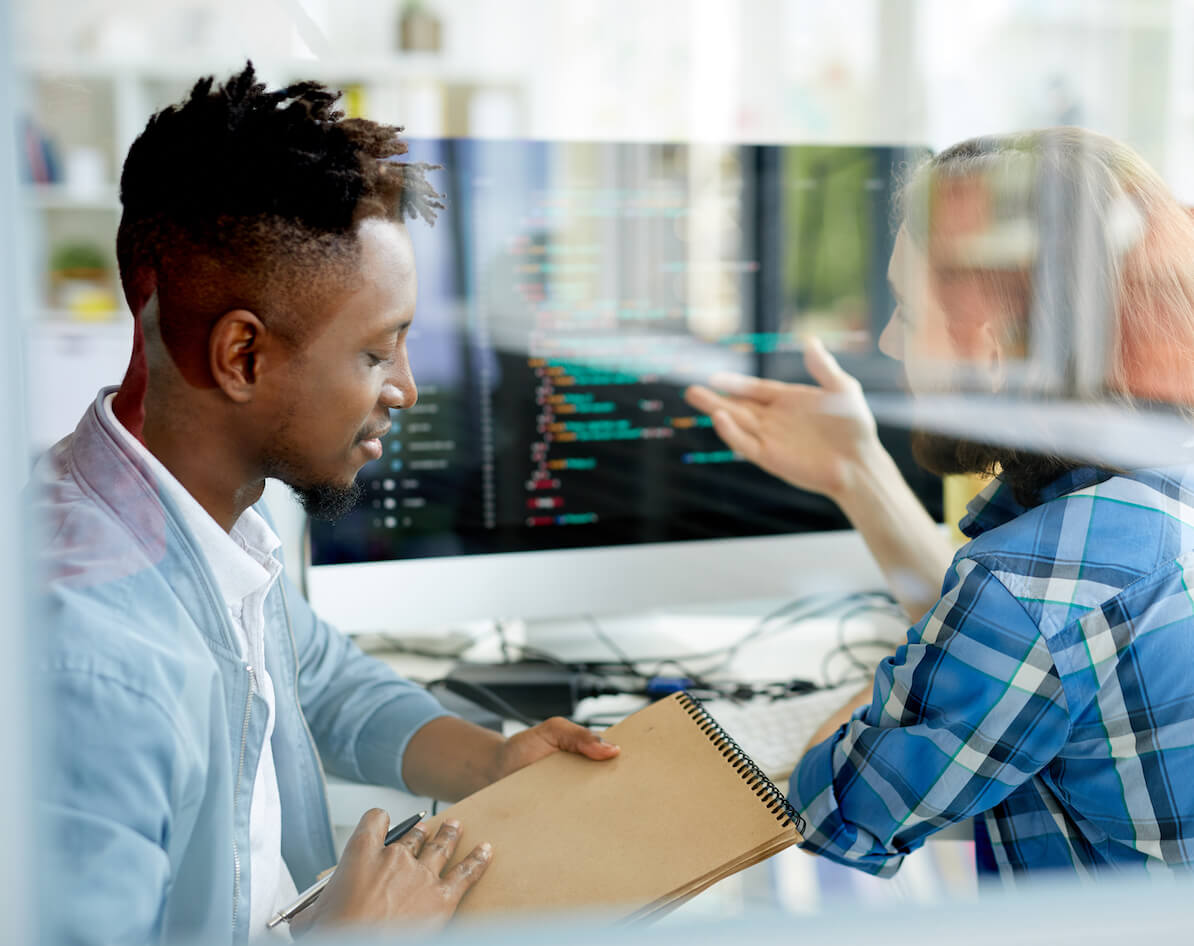 Let's chat
Discover what we can do for you
We are Cocoon, a multitalented digital media agency and web development collective based in London. We develop cutting-edge solutions that expertly cater to the demanding needs of tomorrow.